Overview
SymbioSys Distributor Portal provides a consistent experience on a single platform catering to the self-service needs of distributor/agents, leaders in any Insurance landscape. It delivers an experience by creating distinct views driven by Real time integration, data consistency and centralised process management.
A unique tool for agents or leaders across Channels, to not only manage their own but also teams' performances using their preferred platform like Mobile, Tab or Laptop/Desktop.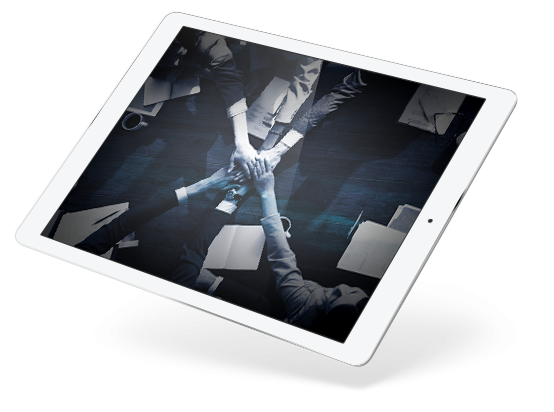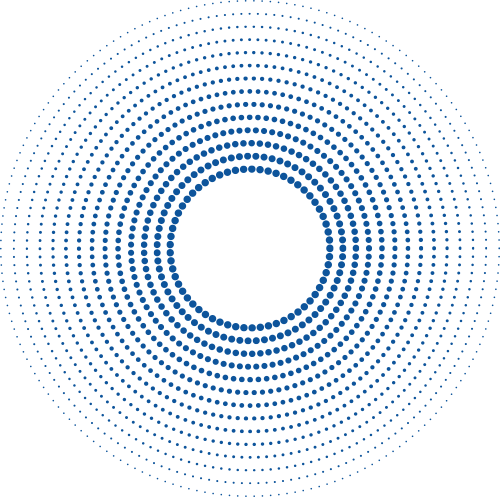 SymbioSys Sales Tool

Business Challenges
Challenges in empowering the channels and partners, seamlessly
Challenges for channel – partner managers to have complete information on team and self-performance
Most information on campaigns and contests are provided after the end of the contest and not during the contests/ campaign periods
Inability to use information for up selling and cross selling products
To many siloed portals duplicating same functions for different users
Business Drivers
Growth in client self-servicing, reducing calls to call center
Increase in sales objection and seamless sales conversion
Increased Feet on street, due to reduced time for back end processing
Improved campaign- contest effectiveness
Seamless tool for Leader/Managers/Partner to manage their own teams and their performances
Ease of accessing using devices like mobile phones, tablets, desktop/Laptop as well
KEY FEATURES
Ready Business Function ready portal design which can be easily customized for each insurer needs
Ready enterprise wide Portal / ODS data layer uniquely designed for Insurance industry
Quick Time to Market for enterprise wide self-service portal
Low cost design, optimizing cost on portal infra, System software, hardware
Ease of maintenance by the insurer, for future use
Industry level design / components brings scalability for future business needs
Business Benefits
Single point information for all sales and self-servicing needs
Manager's effectiveness is improved due to better understanding of direct sales challenges
Channel well equipped with client policy and household centric information
Timely information for using the same as a motivator of effective sales performance
Proactive upsell and cross sell gaps and insights
Faster go to market, with reasonable upfront investments
Ready and proven integrations and consolidations for industry standard systems
Sales Tool Case Study
Excellence is not attained in a day! Our teams have worked beyond expectations to attain in-depth knowledge and offer customized solutions to our clients and partners. We carefully analyse our reach and every strategy to stay true to the time. Error: Contact form not found.