Overview
A leading Insurer in India decided to have a Digital Transformation for its New Business & Underwriting processes. As part of its' Digital strategy the insurer looked at not only leveraging technology but also introduced innovation in processes to maximize the adoption of SymbioSys technological solutions.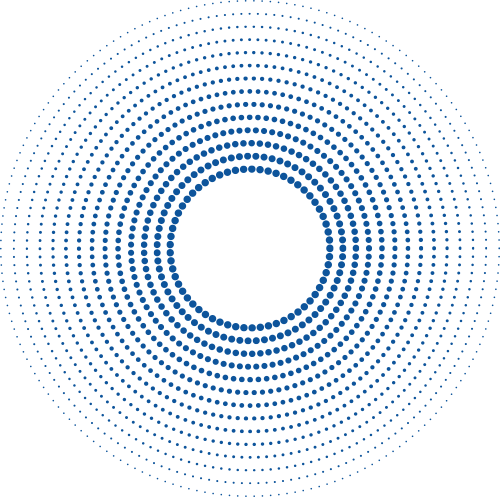 Challenges
Paper intensive submissions at Branches
Siloed and Fragmented Systems
Manual New Business & Underwriting process prolonging its TAT from submission until Policy despatch
Inability to provide differentiated benefits to partners/channels, and wherever exceptions done manually outside system
Manual PIVC processing
Business Needs
Unified system for all distribution partners/channels
Mobile quotation, online and online (Via Services)
Mobile financial needs analysis
Instant underwriting decision
Instant submission and premium payment capture via payment gateway
C2L BIZ Solution
SymbioSys Sales Tool with end to end sales journey FNA, Illustrations, eApplication, across in Web and Mobile App
Powerful Product Configurator for launching products quickly with differentiated benefits to partners/channels
Easy configurability of Risk Profiling Questionnaires assisting in Jet Underwriting
Robust Integration with Core PAS issuance service enabling instant decision for agents
Paperless solution: OTP based verification, document capture by camera
Seamless Digital Ecosystem integrations like UIDAI, PAN, CRIF, CIBIL, Bill Desk, PIVC, CKYC, CRM
Risk flag communication detail dedupe of
application with existing customer / agent
details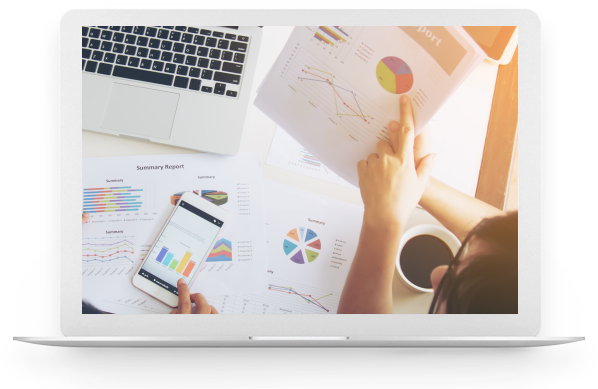 Benefits
55% Reduction in TAT for NB from Proposal to policy printing
108,899 registered users
Scaled 99% adoption for all distribution channels within 10 months
80% reduction in NIGO rate with enhanced Field Underwriting rules
Rapid Time to Market – Regulatory changes in Nov 2019 – 22 base plan and 6 riders relaunched within 2 weeks
Policy Issuance – 40% – Same day, 85% within 5 days via SymbioSys Sales Tool
3 Min – New business application decision
500+ concurrent users (intensive partner users) on peak month-ends

Comprehensive Business Solution to handle New Business and Underwriting process efficiently & quickly

Aiding aggressive adoption of new distribution/digital channel models and partners

Configurability and Services Architecture Aiding in Client's Business, Process, Ecosystem innovation strategy
Quantified Stats
40%
Policies Issued
on Same Day
85%
Policies Issued
Within 5 Days Case Study
Excellence is not attained in a day! Our teams have worked beyond expectations to attain in-depth knowledge and offer customized solutions to our clients and partners. We carefully analyse our reach and every strategy to stay true to the time.