Overview
A fortune 500 company is the first US Health Insurance player to set foot in the country. Is brings in innovative suite of health insurance products along with an enhanced customer service experience to the Indian market.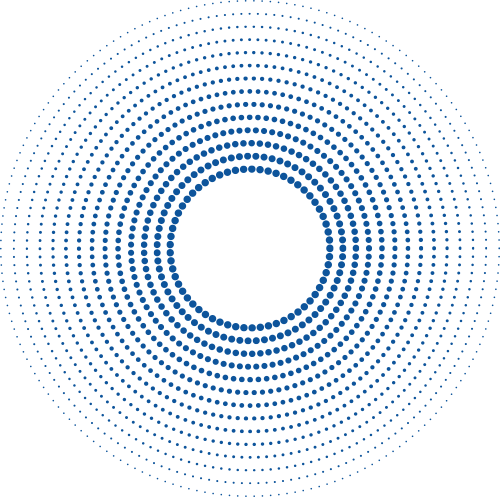 Challenges
Tracking of policy
Communication to end customer.
Delay in finalizing the requirements
Requests received in bulk for processing
Integrating information with other systems
Tracking of premium received
Business Needs
Robust system for processing all their New business, Renewals and Endorsement requests.
Integration with other systems for providing up to date information
Reduced processing time
Faster and smooth policy issuance
Eliminate Manual errors
C2L BIZ Solution
Workflow to give business user an accurate info of the policy status at different stages of the policy life cycle.
NB, Renewal and Endorsement Module for processing all the policies received. Ensure that all necessary data is captured and accurate premium is calculated.
Communication module to trigger communication to customer at all strategic points to keep the customer informed about the progress of their service requests/policy issuance
Renewal notice generation from system which provides what if analysis for premium calculation. Calculates premium dynamically for different terms of the policy, which is shared with customers for taking an informed decision while renewing the policy.
Integration of systems using webservice to provide real-time data to different systems.
Receipting Module is implemented to track every receipt that has been received.
Upload functionalities for processing bulk requests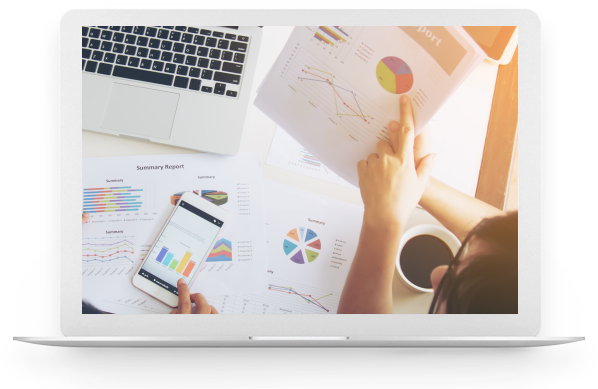 Benefits
Reduction in time required for issuance of policy and processing requests.
Reduction in errors during data entry.
Reduction in user complaints and issues
Improved quality of delivery.
Quality of data has been improved.
More distributors are able to source business through web service integration

New Business, Renewals, Receipting and Workflow

SymbioSys integration with multiple partners/vendors through single Webservice

Production support services
Quantified Stats
350
Avg. no of Policies
Processed Per Day Case Study
Excellence is not attained in a day! Our teams have worked beyond expectations to attain in-depth knowledge and offer customized solutions to our clients and partners. We carefully analyse our reach and every strategy to stay true to the time.