Overview
One of the fasted growing & leading Digital Insurance companies in South East Asia with a line of business spanning General Insurance, Medical Insurance, Corporate health insurance with an Omni-channel Sales Distribution Platform. Insurer has been Awarded with '23rd Asia Insurance Review Award, Singapore for being the General Insurance Company of the year 2019.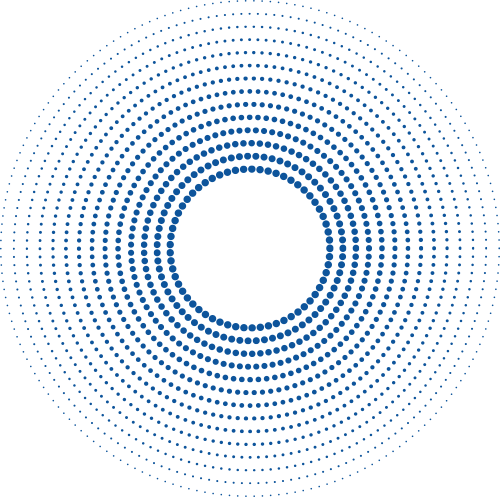 Challenges
Set-up Distribution Management System in a short time for unique General Insurance partnership needs
Split of Commission to multiple Pay-out % & Pay-out IDs
Synchronization of documentation on Amazon Web Services (AWS)
Business Needs
Agent Registration and maintenance
Hierarchy Management at Nth level
Configurable and Flexible Rule Engine
Automated Finance Processes
E-Mail based Information dissemination
C2L BIZ Solution
Agent Registration module with workflow and interfaces to Other Applications e.g. ABS
Hierarchy Management flexible enough to capture at Nth level with Parallel hierarchy capture
Integration providing Real time/Batch interfacing with systems like e-Mail Services
Integration with Regulatory Authority for Personal ID validation
Automating Processes for Payments on a Daily, Weekly, Monthly based on Payment cycle and for
Configurable Performance Management for automated Career Progression across Distribution Team
Implementation of documentation on Amazon Web Services
Determining the commission rate, based on roll- up of premium to supervisor level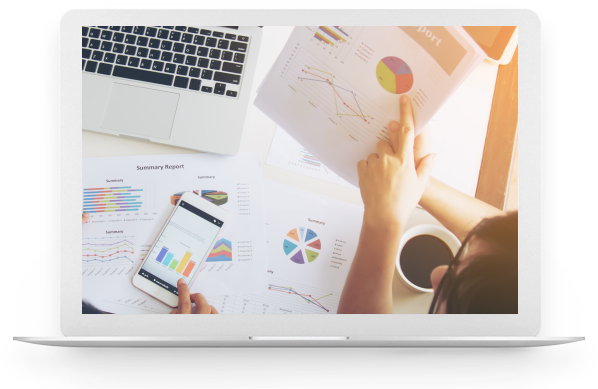 Benefits
Around 200K+ individual payments already made across 20K+ Agents
Decrease in Payment Verification time from 3 days to 1 day by Automated Bank file generation on daily basis
Empowering Branches fully –

Flexible & Periodic update on Commission Rate with Audit Trail
Uploading the invoices for Outstanding Pay-out Tracking & Release

Ease of splitting multiple Pay-outs & pay-out %
Flexible payment cycles – Weekly Commissions and Monthly Compensations
Empowering Agent with more real-time and accurate information for Self Servicing

Distribution Product Implementation and Integration Services

Comprehensive Business Solution to handle Performance Management

Synchronization of documentation on AWS
Result
2+ Yrs
In Production
Usage Case Study
Excellence is not attained in a day! Our teams have worked beyond expectations to attain in-depth knowledge and offer customized solutions to our clients and partners. We carefully analyse our reach and every strategy to stay true to the time.